Personalized Services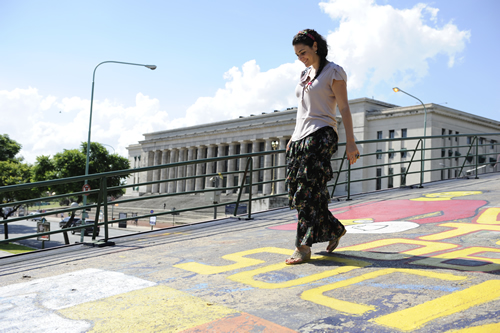 We work with several providers that we have personally checked. After enjoying wonderful meals in the best restaurants of BA, assisting outstanding Tango shows, spending a day in different estancias, polo lessons, tango classes, etc. we have the ideal recommendations. We can help you make a daily plan according to your time availability and your preferences, making suggestions and reservations for excursions, restaurants, cultural events, day trips, bars, discos, etc. that will make your experience completely unique and tailor made.
If you don't speak the language…
If you want to maximize your time…
If you love a truly local and authentic experience…
If you know what you like but not where to find it…
Then count on us! We can make it possible!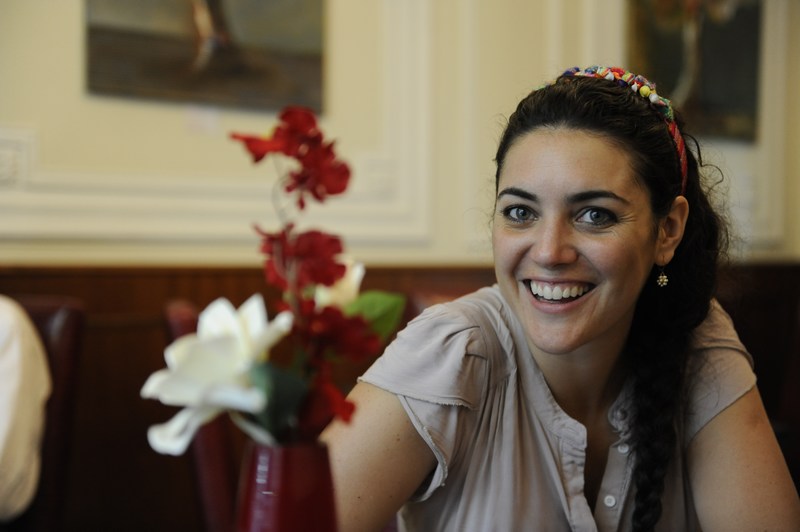 Hire Your Angel!
Even though you can find yourself among large crowds, visiting a large city can be a solitary experience. There is always doubts of which is the best way to break into another culture and sometimes it's nice to have a friend around.
Itinerary Planning
It doesn't matter whether you are traveling alone, with a group of friends or your family, we can help you make your stay memorable by building a personalized daily itinerary based on your interests, tastes, time availability and budget. This is our most requested service and the secret to its success is in making it a joint effort!
Write us and make your dream trip come true!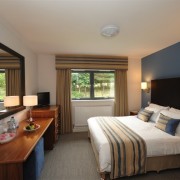 Accomodations
We can help you find short or long term options to match both your needs and budget. Don't hesitate to contact us if you want to know more.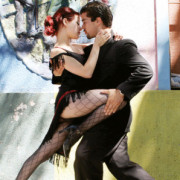 Tango Shows
Recommended tango shows according to your preferences. Accompanied Outings to Milongas (tango dance halls). Attend a traditional or alternative milonga in Buenos Aires. Learn about the traditions and customs of tango accompanied by a professional tango dancer.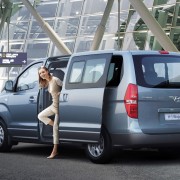 Transportation
International flights land at Ezeiza (EZE) International Airport, located 34 km (20 miles) west of downtown Buenos Aires, while domestic and Uruguayan flights arrive at Jorge Newbery Airport (AEP) in Costanera Norte, just 20 minutes from the city centre.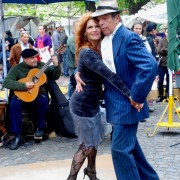 Polo and Tango Classes
Would you like to learn something new while you are in Buenos Aires?
– Spanish Classes
– Polo Lessons
– Tango or Folklore classes
– Wine tastings
– Cooking classes